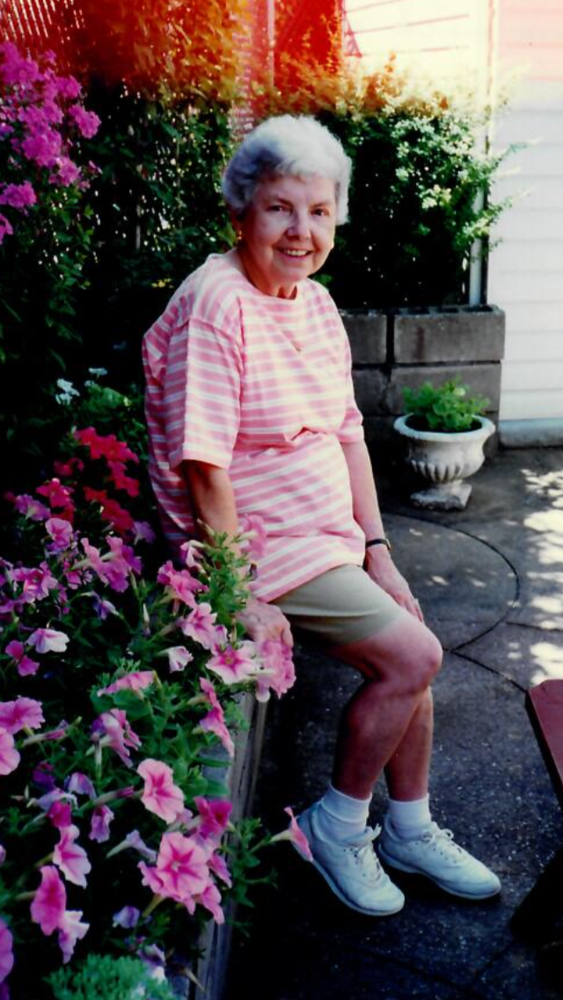 Obituary of Rosemarie Brennan
Rosemarie P. Brennan died peacefully on Tuesday, May 22, 2018. She was ninety years old.
She was the beloved wife of the late Edward F. Brennan and the loving mother of Christine Lass, Linda Whitehouse and Edward Brennan; she was the devoted daughter of the late Ruby and Frank Rigney.
She was the dear sister of Frances Enevoldsen and the late Muriel McGovern and aunt to Michael McGovern and Colleen Cook. Rosemarie was the cherished grandmother of Michael Whitehouse. Rosemarie has two grandchildren, Ella and Nicolas Whitehouse. Rosemarie is also survived by many loving family members & friends.