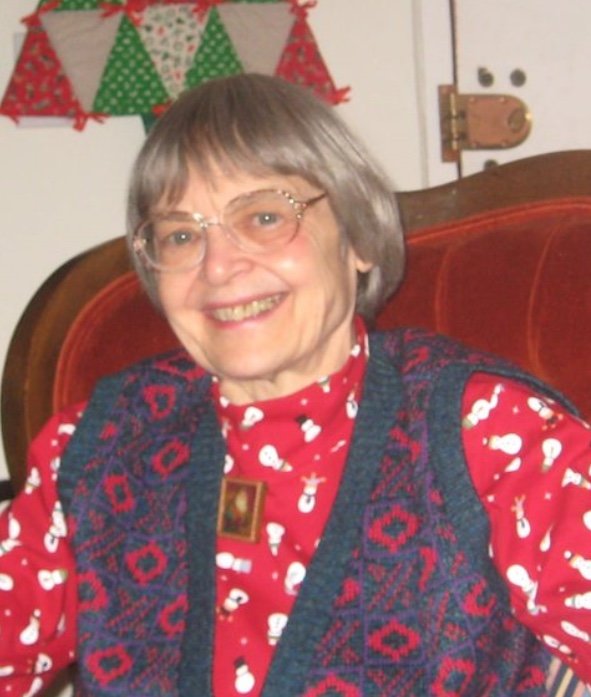 Obituary of Rose Marie Tinschert
Rose Marie was born to Joseph J. Tinschert and Martha E. Tinschert in Brooklyn NY in 1931. Joe and Martha had migrated from Germany in the 1920's. Rose Marie was very close to her only sibling the late Joseph F. Tinschert. Rose Marie was a very kind, spiritual and religious person. She always displayed a positive and grateful attitude every day, despite being born with a severe hip condition that had her living in hospitals most of the first six years of her life.
Rose Marie was a graduate of Hunter College where she earned a Bachelor's degree and worked in publishing and as a legal secretary. Rose Marie loved to read and had a general thirst for knowledge. Rose Marie was very passionate about the Feldenkrais Therapy Methods that she started taking to improve her posture, reduce her pain, feel better and become in tune with her body so much that she later became a Feldenkrais instructor. Rose Marie loved the Arts, The Ballet and watching the NY Mets on TV.
Rose Marie is survived by her five nephews and one niece, Charles Tinschert of Lunenberg MA, Gary Tinschert of Tampa FL, Joe Tinschert of Dix Hills NY, Ronald Tinschert of Brambleton VA, Robert Tinschert of Kings Park NY and Margaret Clark of Port Charlotte FL.