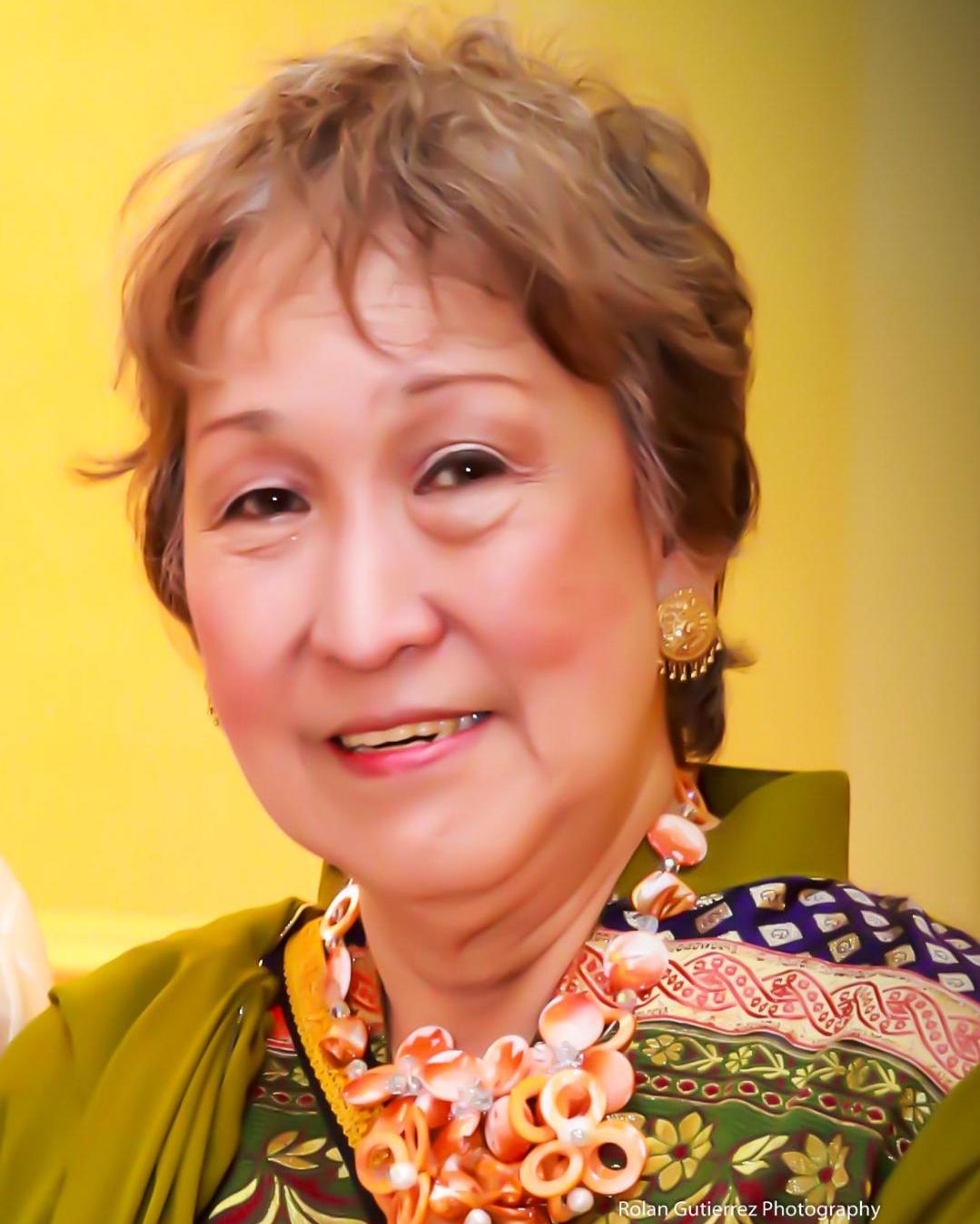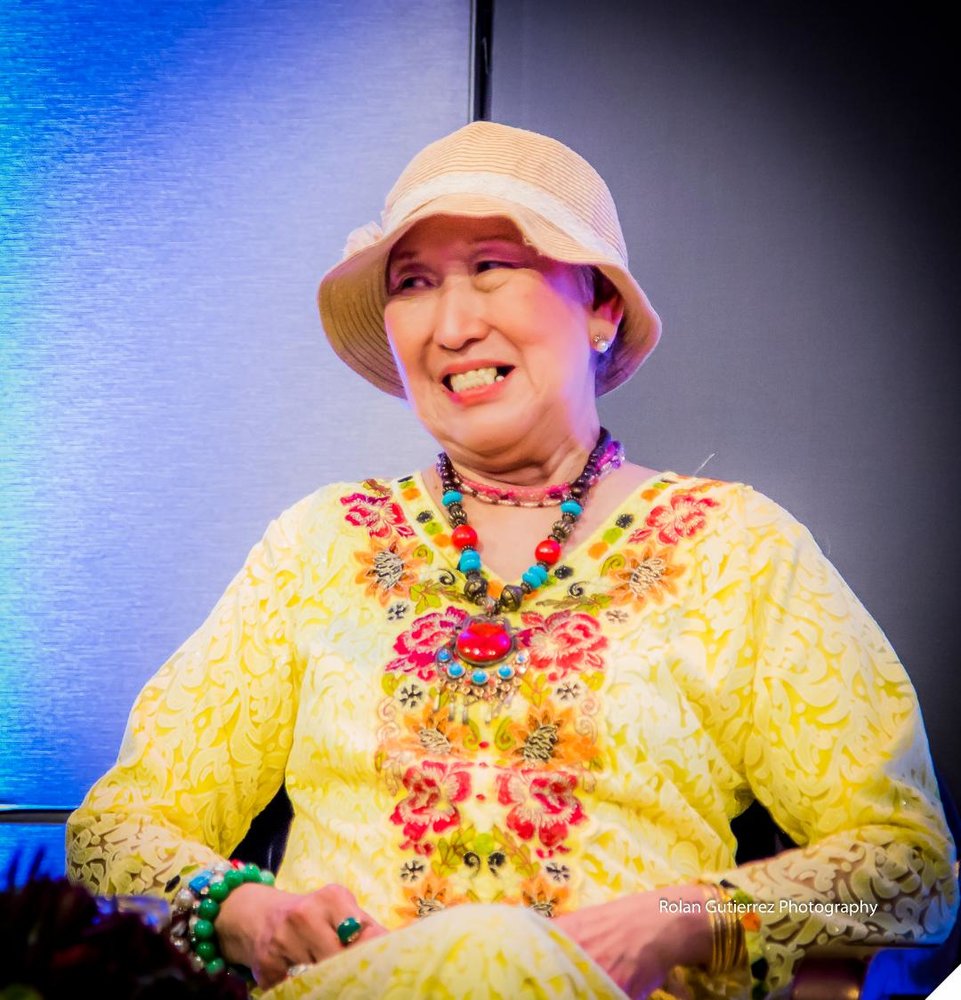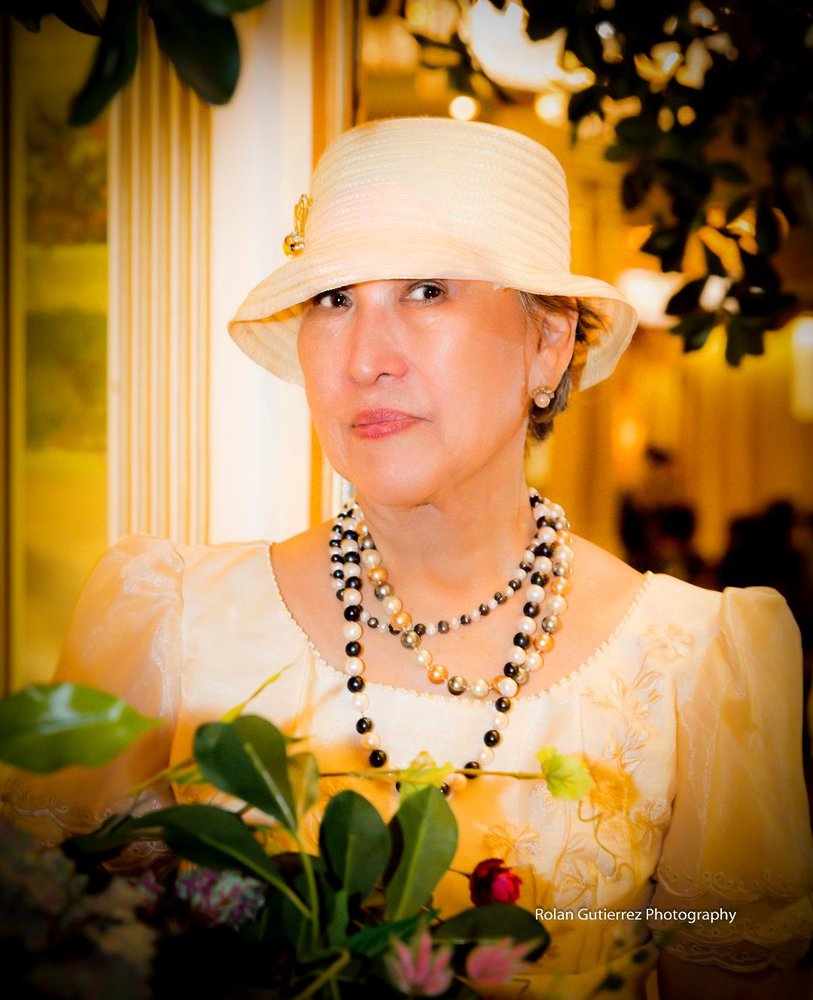 Obituary of Maria Consuelo A. Almonte
Consuelo Almonte of Richmond Hill, New York met her Creator on March 28, 2019.
She was an advocate and leader who cared for the Fil-Am community that she created Philippine Community Center Services for Aging (PCCSA). A non-profit organization, 501c3, serving the seniors to be prepared in their Golden Years.
She is survived by her daughter, Maria Teresa Almonte; grandchildren, Cheyenne Marie Clites and Sebastian Michael Clites; sister, Dr Alicia Almonte Picache of NC; brother-in-law, Dr Reginald S. Picache of NC; nephew, Arnold Picache from SF, wife Patricia Calfee children Crochet, Camilla, Merrick; Kenneth Bryan Picache from NY, wife Tamara Totah, children Raffi, Felix, Axler; and sister in law Lois Cooper. They all brought great joy to her later life.
In lieu of flowers, donations can be sent to:
PCCSA c/o Nieva Burdick
83-19 116th Street #1H, Richmond Hill, NY 11418.